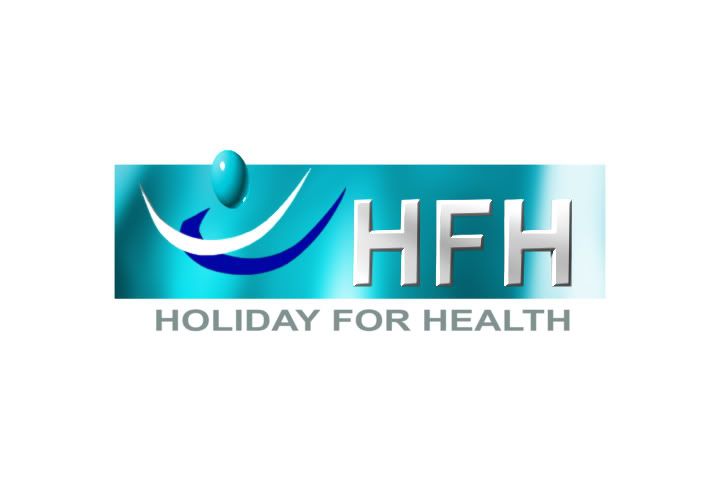 Holiday For Health, is an independent health tourism agent of Turkish orijin. It comprises of an international insurance company and a tourism company.
Via its insurance company (GÜNEŞ SİGORTA- INSURANCE), it provides free provision services as a consulting and chance to choose among more than a thousand health centres which the insurance company has agrement with.
As the matter in question is health, Holiday For Health aims to give quality and secure service as well as being a commercial firm and provide decent price advantages.
To achieve this, it chooses not the centres it has agreement with but from among all the doctors and hospitals present in Turkey via the provision center of its insurance firm and provides the most suitable health service. This provision center is a part of an international insurance firm in Turkey. Health centres are located in almost any big cities and in Istanbul in Turkey (Hospitals, clinics, pharmacies, diagnosis centers).
The right doctor, the right center and the right price tariff.
As well as providing health services in the best way possible, Holiday For Health organizes all travel organizations of patients; airline tickets, hotel bookings, airport transfers, hotel-hospital transfers, first day introductive tours and dinners via SUARE International Ltd firm.
Any doctor or operator works and makes money in return for their efforts but gets the biggest satisfaction when a patient of theirs gets his/ her health back and smiles. We would like to be the means of this happiness since nothing is more important than being healthy and health cannot be bought.
Even just for to travel is one of the reasons of being healthy. We all know that people feeling bad can get rid of their stress and be happier by traveling and few people in the world don't like to travel.
That`s why we say "WHO TRAVELS, GETS HEALTH"
Take care of yourselves.